Fix It! with Adam and Jay
Jay and Adam (from the hit YouTube Reaction Channel "pReview'd") take some of the classic flops from pop culture and they, well, FIX IT! Through bits and riffs the boys present alternate versions and takes on some of those movies, shows, and comics that you wish were just a little (or a lot) better.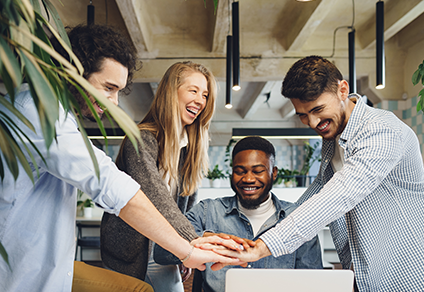 Your Title
This is the description area. You can write an introduction or add anything you want to tell your audience. This can help potential listeners better understand and become interested in your podcast. Think about what will motivate them to hit the play button. What is your podcast about? What makes it unique? This is your chance to introduce your podcast and grab their attention.